WELL, DO YOU WANT TO BECOME A SUN KING?
With a FEBESOL PV system, we cut every electricity bill in half. How? Create your individual offer and convince yourself.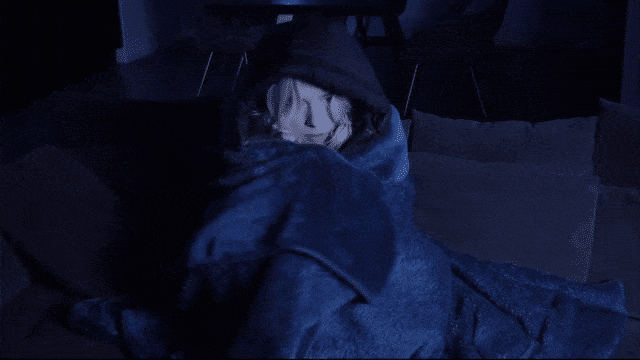 BURNING FORESTS? CLIMATE CHANGE? RISING ENERGY COSTS?
So many problems that no one can overlook anymore. Electricity price increases are reaching extreme levels, and forecasts do not raise hopes that the situation will ease any time soon. We are working against this! Because with your own solar system you make yourself independent of external electricity providers and save money at the same time!
You want to know how to do it? Get free advice now from our experienced colleagues in the field of solar technology.
WE CUT EVERY ELECTRICITY BILL IN HALF!
Sounds promising? It is. With your PV system from FEBESOL
our customers are clearly among the winners of the crisis. Because we turn them into solar kings – independent and rich with their own solar power!
The investment in your PV system pays off from day one. Or have you ever experienced falling electricity prices? These know only one direction: upwards. Just like us. Up on the roof and make you happy with your own solar power. Take the first step towards your PV system now!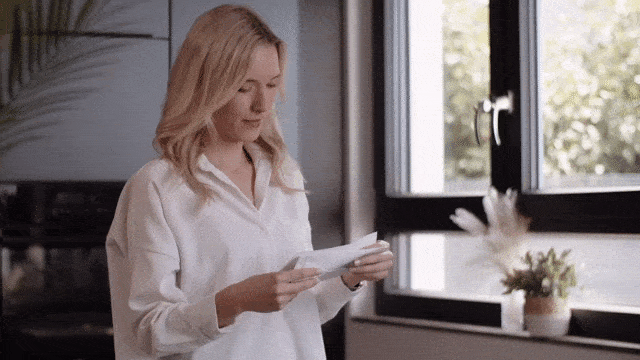 WITH FEBESOL YOU BECOME THE
CRISIS WINNER(S)!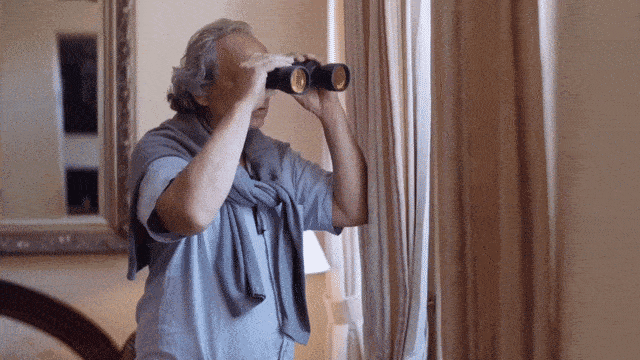 The beautiful pictures do not convince you yet? Well, let's get to the hard facts: FEBESOL has been an expert in the field of solar technology for ten years. Every year, we build over 1,000 PV systems for homeowners. We have a large team of experts (>50 employees), which will realize your dream of a PV system highly professionally, reliably and in the shortest possible time. Because we are different from the competition, we are a one-stop shop. A large warehouse for fast product deliveries, excellent professionals who know what matters and the best technology on the market. So that your power generation runs reliably for decades.
You still have questions? Do your home analysis and get professional advice from our experts.
THESE ARGUMENTS ARE CONVINCING
EVERY.

With our large PV warehouse, we offer our customers fast product delivery. We take precautions and are therefore independent of delivery delays. And we have the skilled workers that others only dream about. Our professional and large installation team makes it possible to install your PV system
quickly and smoothly.

We keep what others only talk about: With FEBESOL you get a full service around your new solar system. Service and customer advice are our top priorities. Our employees are excellently trained and regularly undergo further training in order to find the right solution for your project.

With more than 10 years of professional experience, FEBESOL is a highly qualified expert in the field of solar technology. We place the greatest emphasis on excellent installation and the best technology in your solar system. With our products, you can be sure that they will deliver what they promise: optimal power generation for decades.
WE SPREAD AS MUCH HAPPINESS AS THE LUCKY BEARS!
Our work is having an impact. Every week we meet new, happy customers. Your joy is our joy and so there is always a good mood with us. We give our all every day to achieve the best for our customers. Our motto: Happy customer, happy bear gang!
You also want such a nice team for your PV project? Then do not hesitate and start your home analysis now. We are looking forward to meeting you.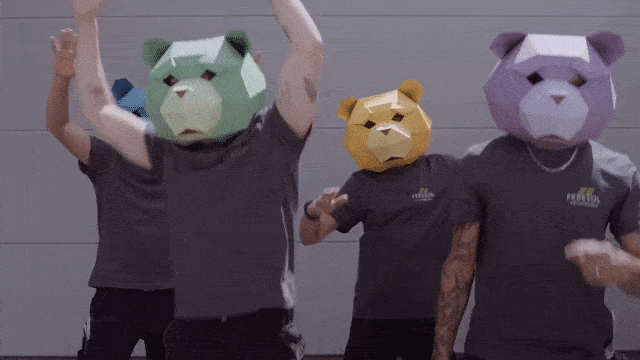 We are future makers and packers. Our service company FEBESOL is a leader in the field of planning, construction and operation of photovoltaic and solar plants. With us you will be part of a motivated team, you will be paid above average and you will have opportunities for advancement. You work exclusively with the best tools – whether software, hardware or tools.
WHY ARE WE THE BEST TEAM?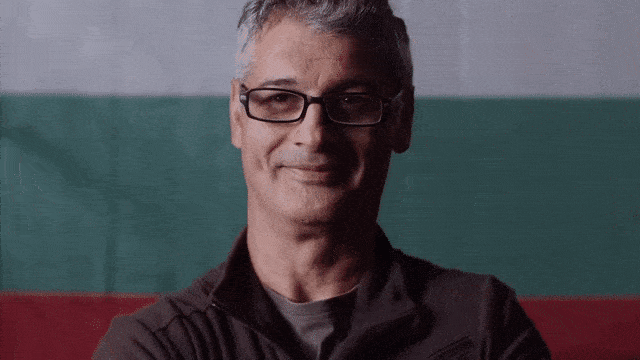 We are proud to be an international team with colleagues from 20 countries. Everyone is welcome here. That is why there is an employee flag wall in our hall. With such a colorful team, work is really fun. And laughter is our common language. Well, which flag will you bring to us?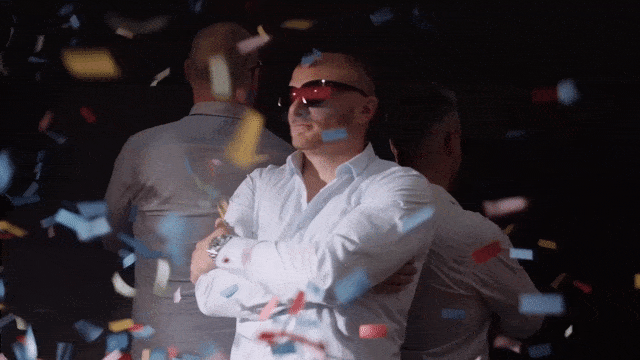 We can also laugh at ourselves sometimes. And every day. We take our work very seriously, just not ourselves so much. There is a team spirit here that others can only dream of. And so together we create much more than anyone else. Come join our team and let the power infect you.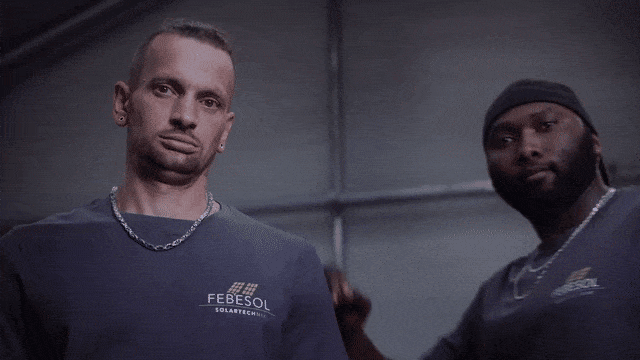 Our FEBESOL family is our everything. We support each other and are a really strong team. Here, you see your bosses in person and always have your permanent team. With us, there is no assembly work in the middle of nowhere. With us you come home in the evening happy, exhausted.
BECOME A PART OF FEBESOL: