[Endlich unabhängig von steigenden Energiekosten]
Experience the future of energy with FEBESOL
We get the most out of your roof space. With the photovoltaic solutions from FEBESOL you generate your own electricity, become independent and part of the energy transition.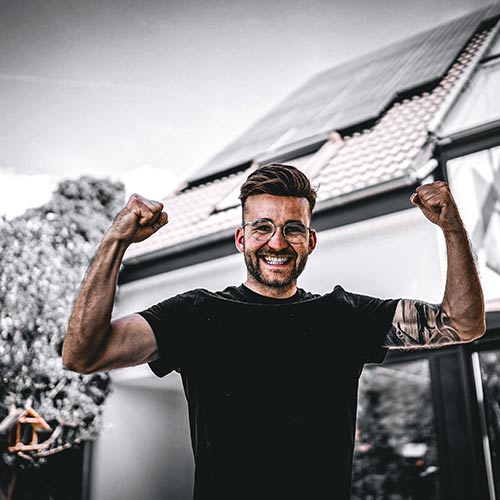 SWITCH TO SOLAR ENERGY
HAS NEVER BEEN EASIER.
Thanks to FEBESOL, switching to solar energy is easy: You sit back and we do the work. From the profitability calculation, through planning to installation and beyond, we are at your side. We help you through the bureaucratic jungle and are not satisfied until your PV system is connected to the grid.
As a first step to your customized offer, your current consumption situation is recorded online.
Among other things, we take into account your current electricity consumption and the roof shape of the property.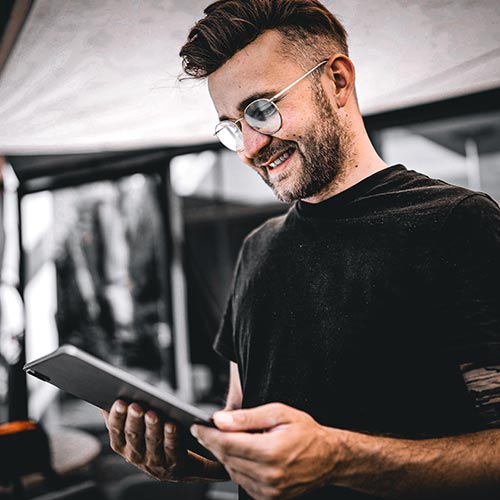 In the second step, we use state-of-the-art technology to calculate the most efficient solution for your PV system and its profitability. That's how we get the most out of your roof space.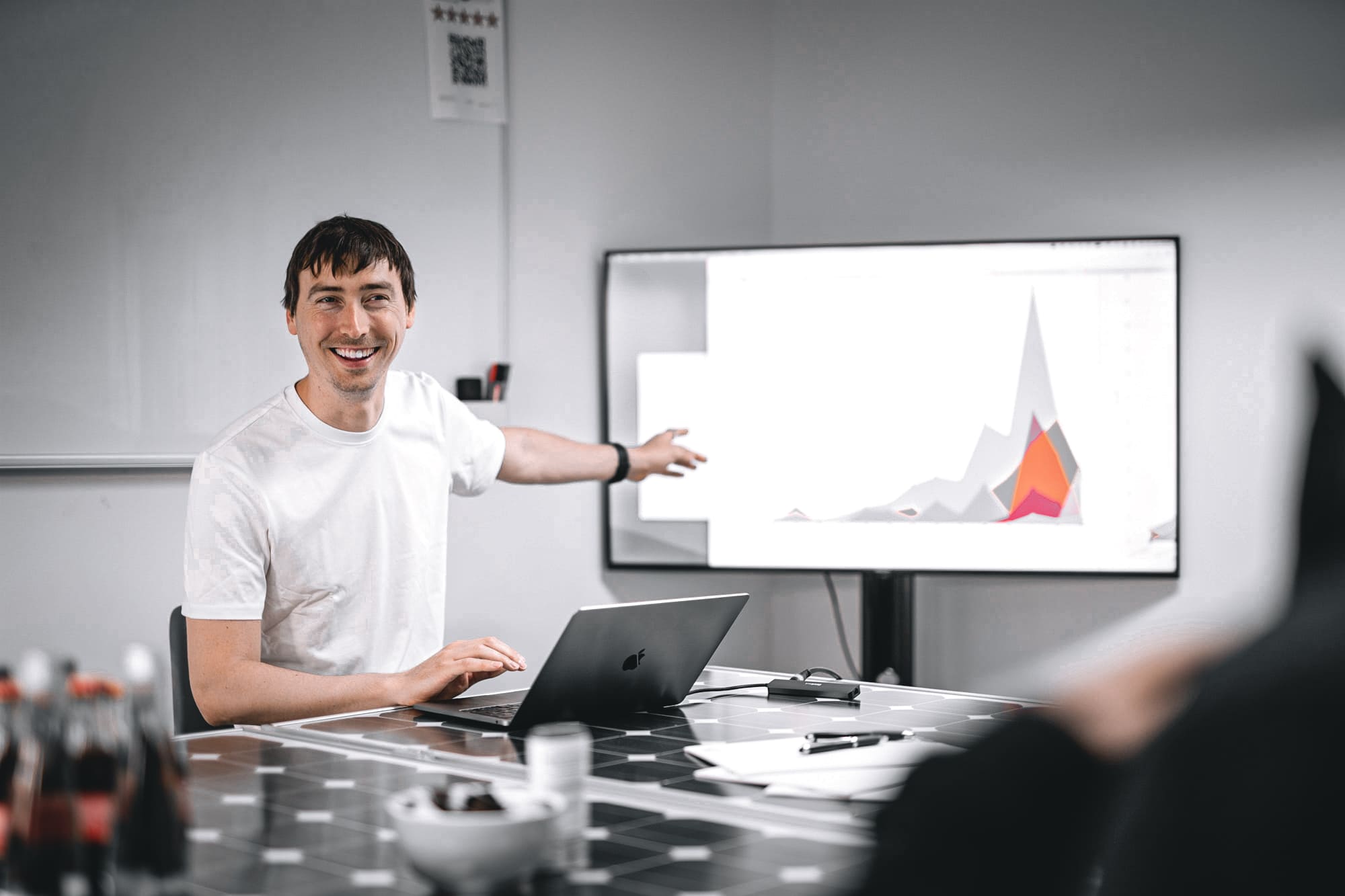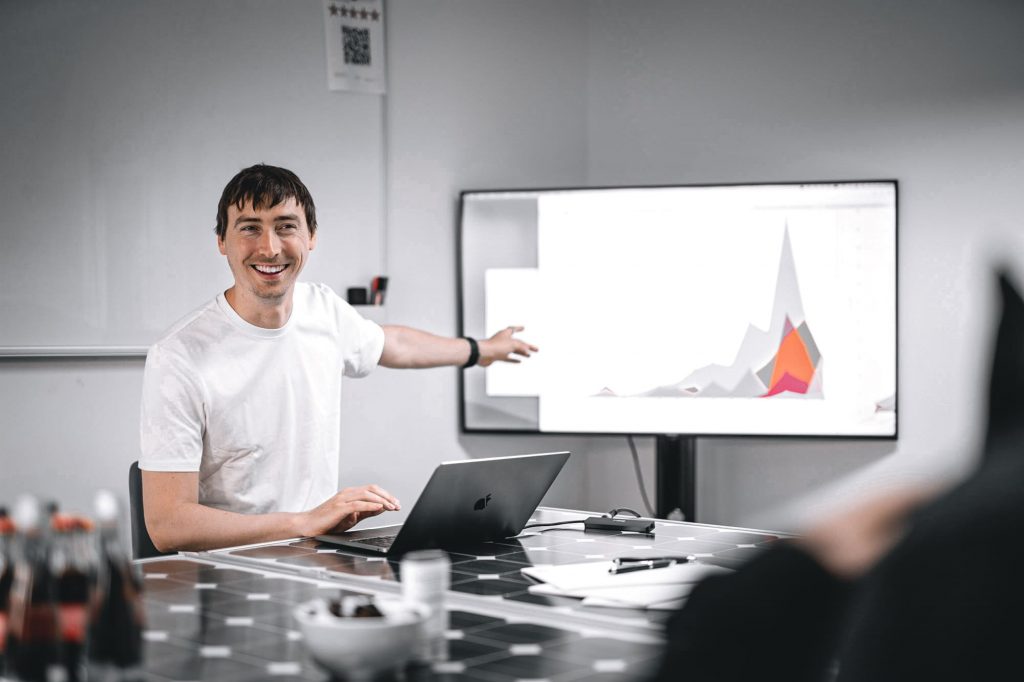 We then select the optimal components and systems for your project and put them together for your individual offer.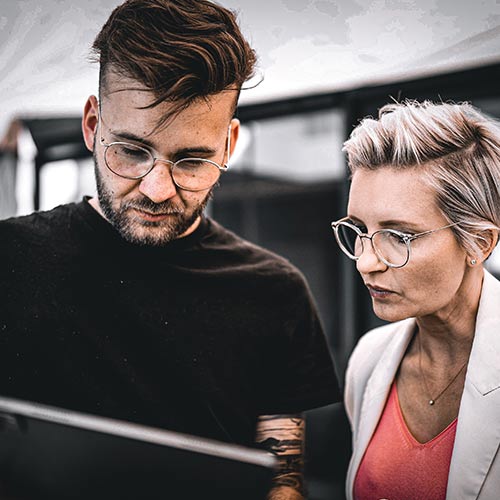 Installation of your PV system
Our reliable and experienced installation teams in your area will install the PV system. We install the majority of the equipment in just one working day.
Of course, we will provide you with a comprehensive introduction to your solar power plant.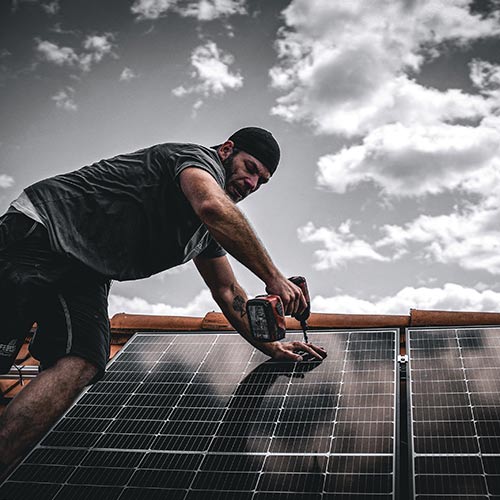 Hello, you happy PV system owner
Congratulations on your own sustainable solar power from your own roof! You are now independent of electricity price fluctuations and energy shortages.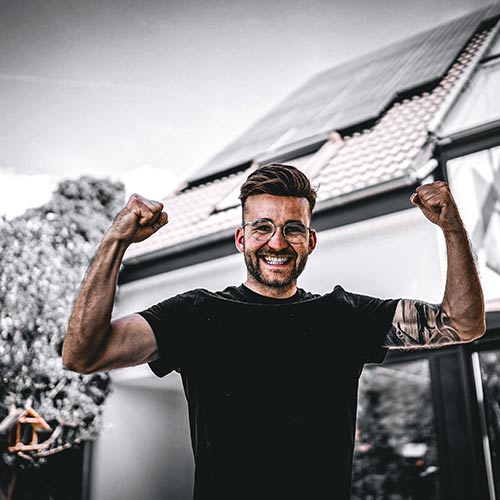 START ONLINE HOME ANALYSIS AND CALCULATE PROFITABILITY
Simply start the FEBESOL online homeowner analysis now. Based on the information you provide, we will create an economic efficiency calculation for you, as well as an individual offer for the best possible use of your roof area.

1. specify data
First we need some information about your property, electricity price and location.

2. Checking your data
We will check your data and prepare an individual offer + calculation of profitability.
3. Recommendation and personal consultation
You will receive a recommendation from us and can look forward to the first personal consultation.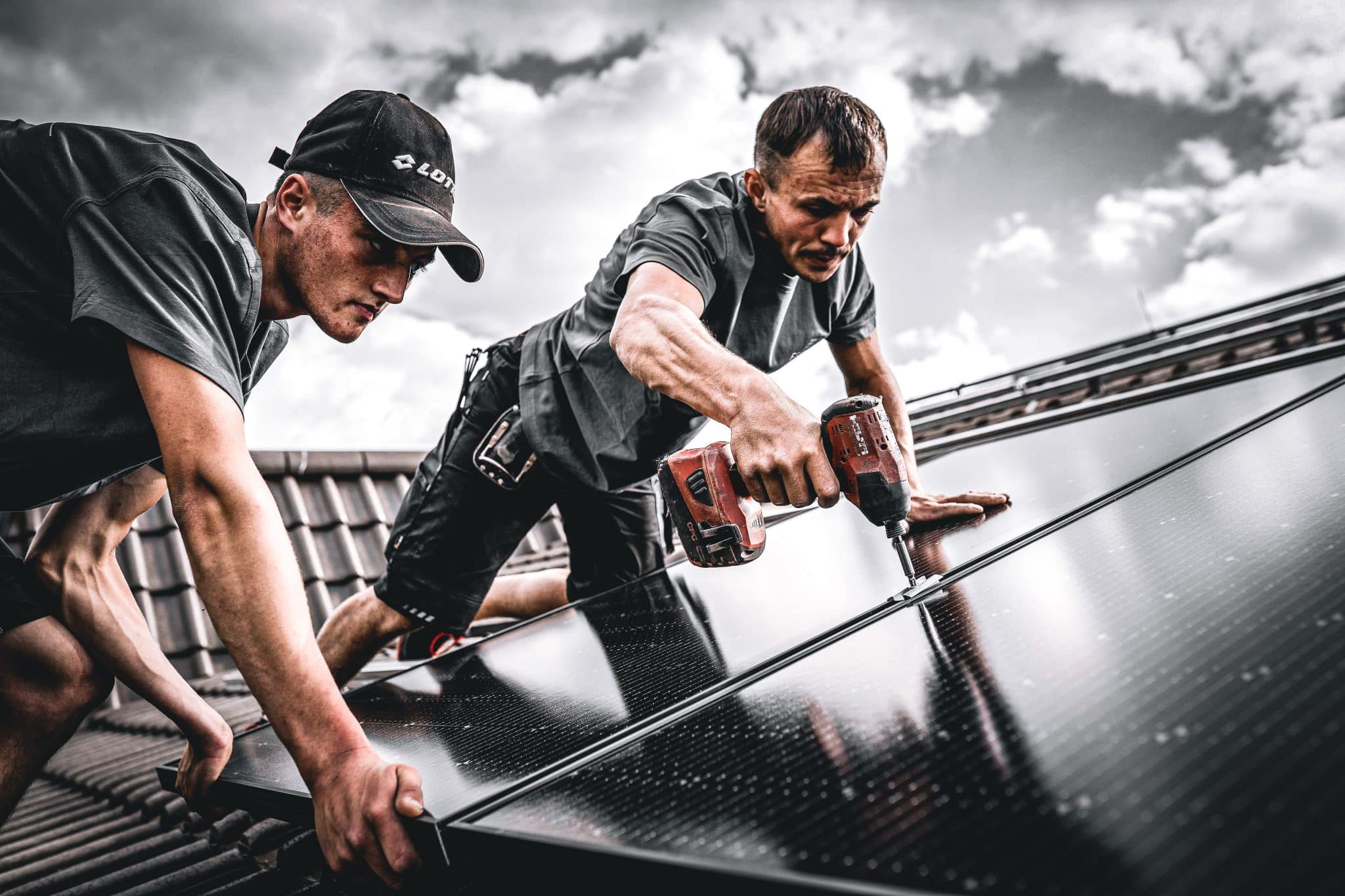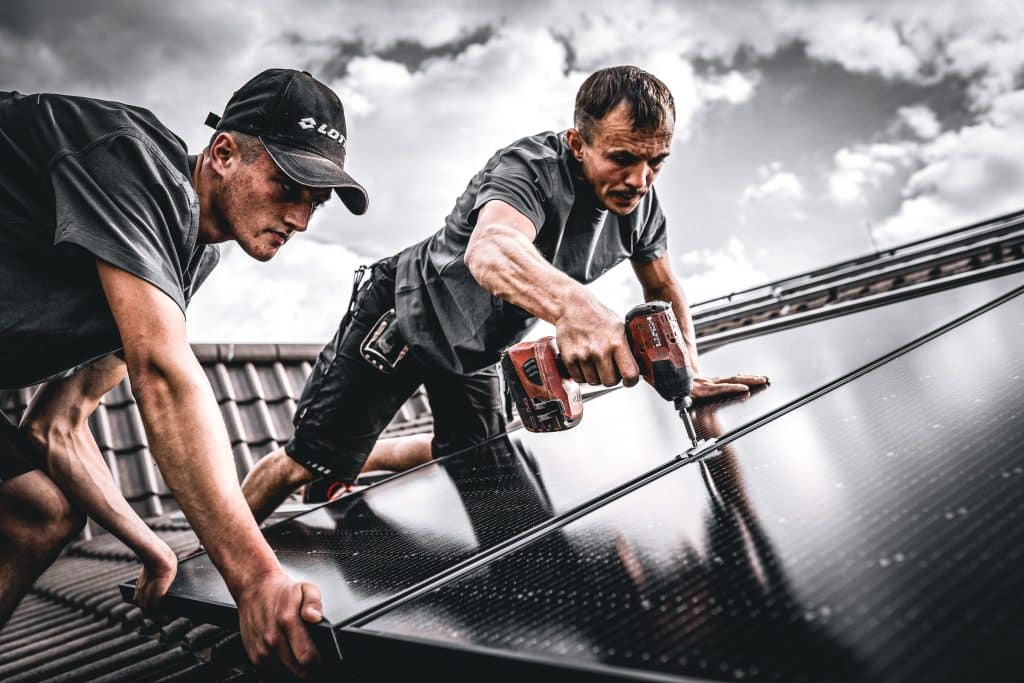 FEBESOL WARRANTY PROMISE FOR YOUR PV SYSTEM
With us from FEBESOL Solartechnik you have the right partner in renewable energies on your side. Quality, service-oriented work and customer satisfaction are our top priorities. With nearly 4,000 plants built, we pride ourselves on our experience and delivering only the best to our customers. We plan the right photovoltaic system for you according to your ideas.
OVER 4,000 SUCCESSFUL
INSTALLED
PHOTOVOLTAIC SYSTEMS IN THEIR
NEIGHBORHOOD
WHY INVEST IN A PHOTOVOLTAIC SYSTEM
1. PV PROMOTIONS
Homeowners who decide to install their own photovoltaic system have several options to increase the return and profitability of their PV system through subsidies. In 2023, these include the EEG subsidy, KfW subsidy and special solar loans. Since January, VAT has also been waived on photovoltaic systems up to 30kWp.
2. COST SAVING
Depending on your individual energy consumption, you can save costs by using your own electricity.
3. INDEPENDENCE FROM ELECTRICITY SUPPLIERS
Installing a photovoltaic system on your roof is the fastest way to independence from electricity providers. Due to unstable and constantly rising electricity prices, your energy expenses become unpredictable. With a photovoltaic system and an additional storage unit, you can generate your own electricity and additionally consume the surplus.