[ PROTECT PV SYSTEM FROM BIRDS ]
Photovoltaic Bird Protection
To protect your new photovoltaic system from nesting birds, we use the BirdBlocker system. This effective bird repellent does not restrict your installation at all and protects it permanently.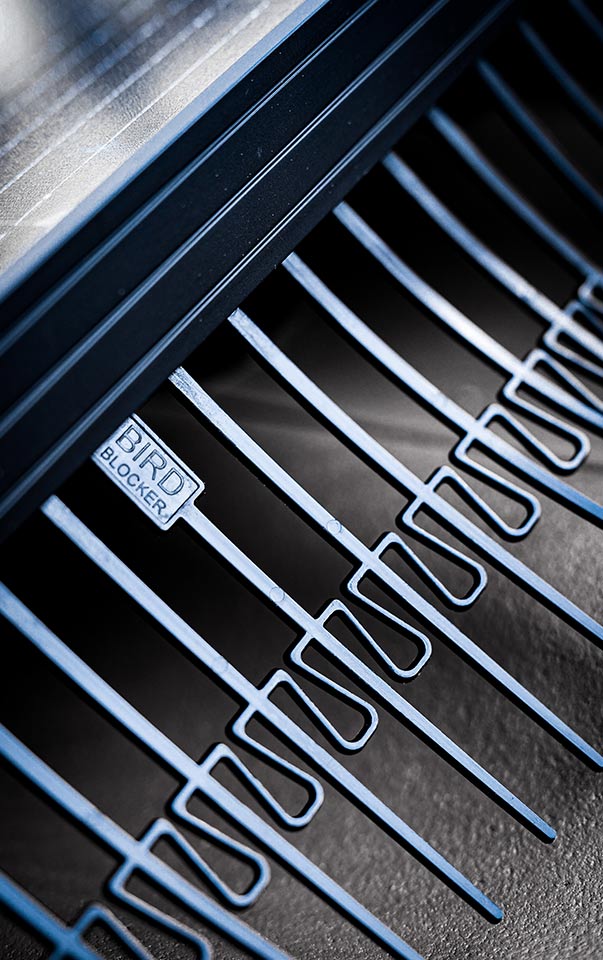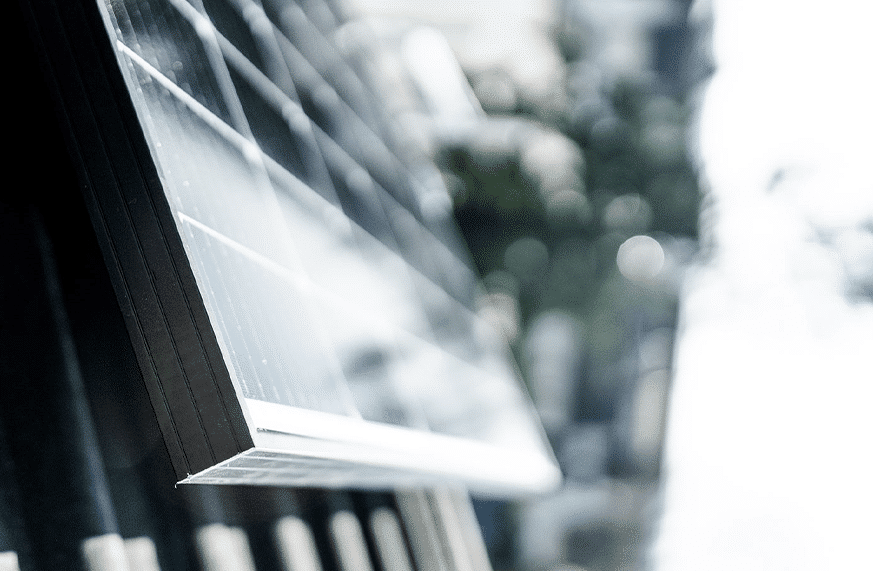 WHY IS PHOTOVOLTAIC BIRD PROTECTION NEEDED?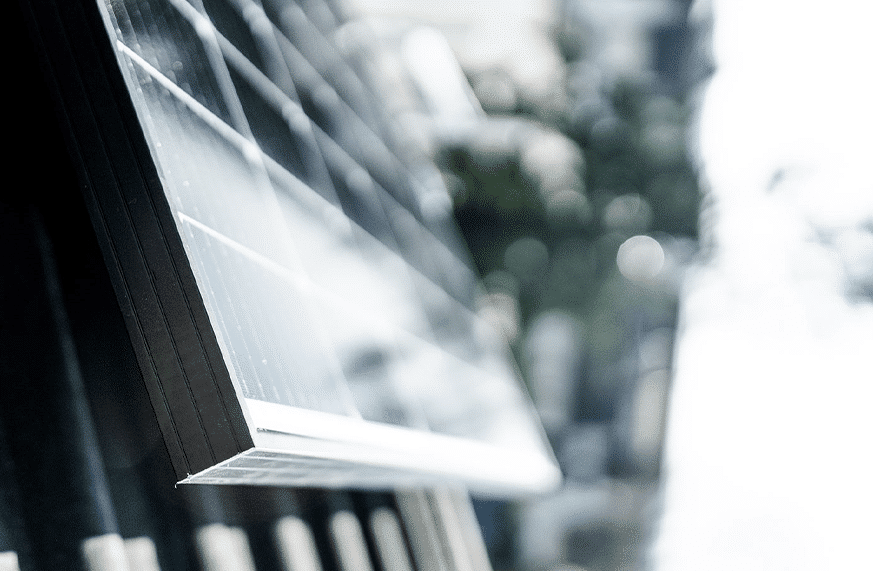 Birds use the resulting gap under the PV system to nest and roost. Since removal is usually troublesome or even prohibited depending on the bird species, we recommend securing the plant against bird intrusion as a precaution.
3 REASONS FOR PHOTOVOLTAIC BIRD PROTECTION FROM FEBESOL.
Our experienced product developers have all relevant requirements in mind and were thus able to develop the perfect system.
The aesthetics of your PV system
will not be affected.
The PV system is closed without restricting the back ventilation of the rooftop system.
No screwing or gluing at the PV module edge. This will ensure warranty with the module manufacturer.
NOW YOUR PV BIRD PROTECTION
SIMPLY REQUEST ONLINE
Simply fill out the following form to request your individual photovoltaic protection.