[ After us comes the 2nd place ]
PV SYSTEMS FROM ST. LEON RED NOT ONLY FOR THE REGION
We bring photovoltaic systems on every roof With FEBESOL you take the first step to independent power generation.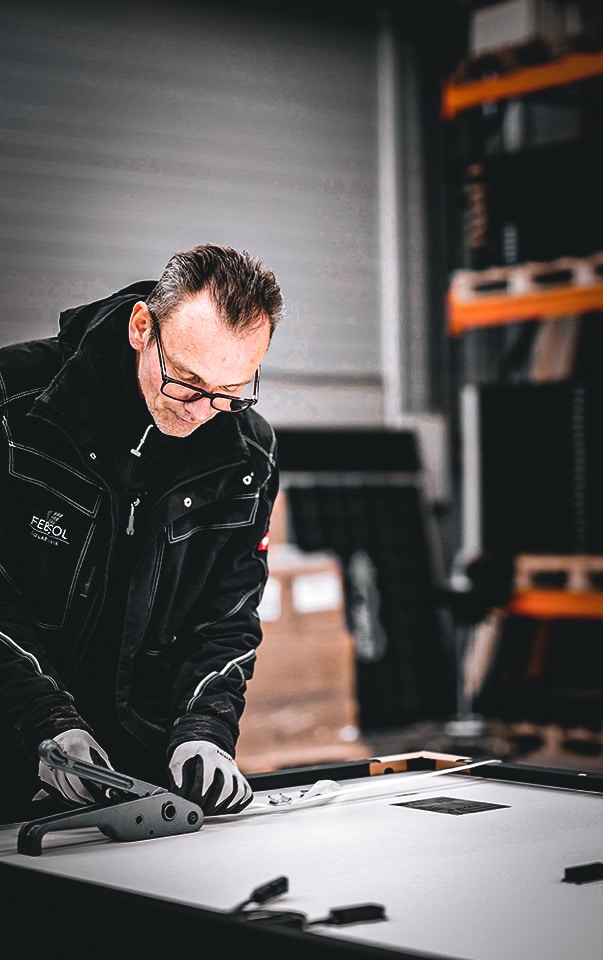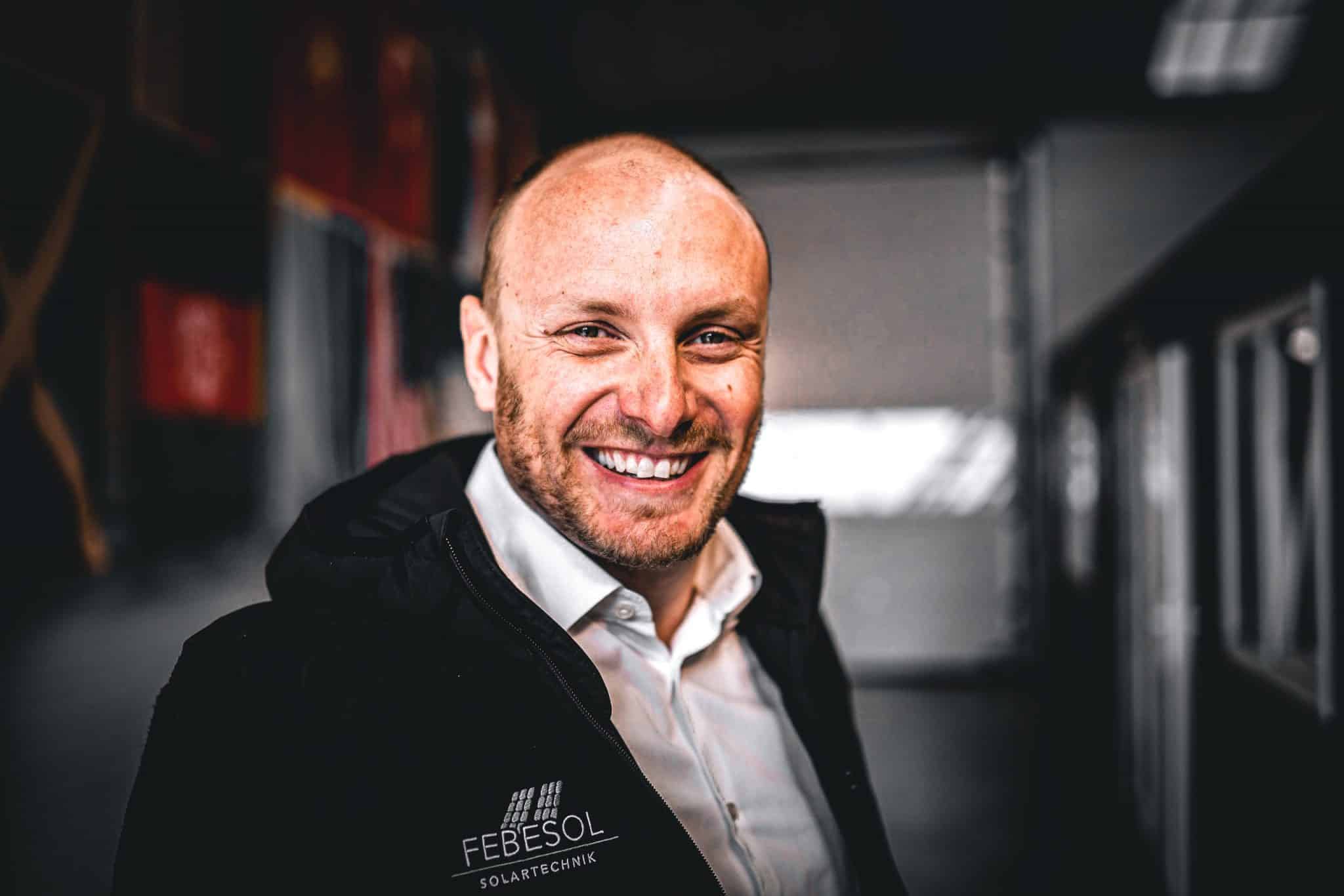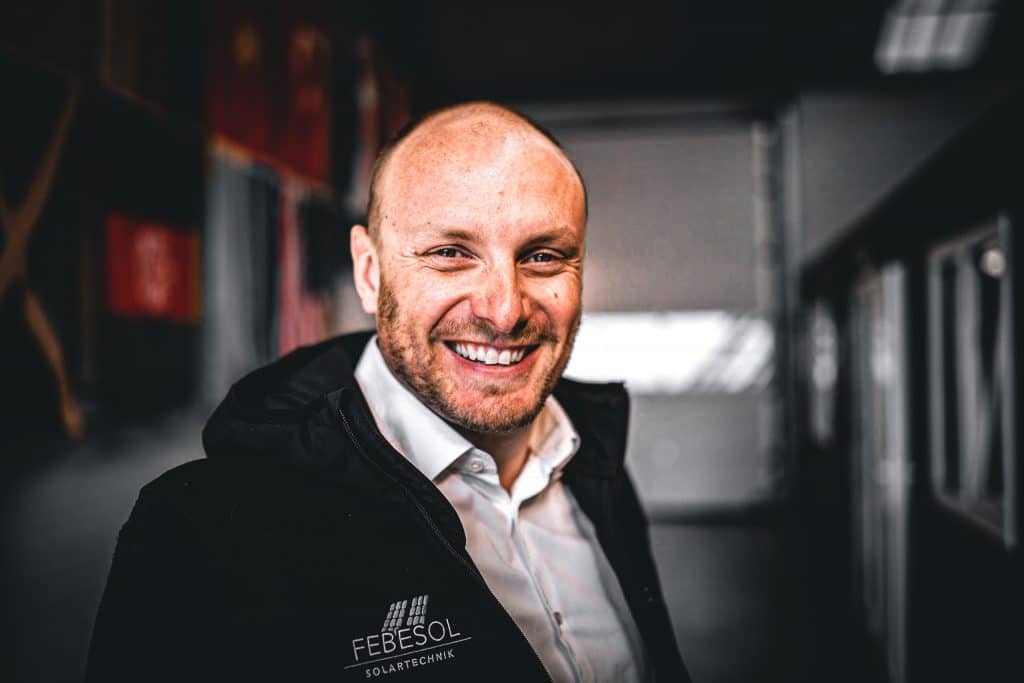 Febesol Managing Director DANIEL FELLHAUER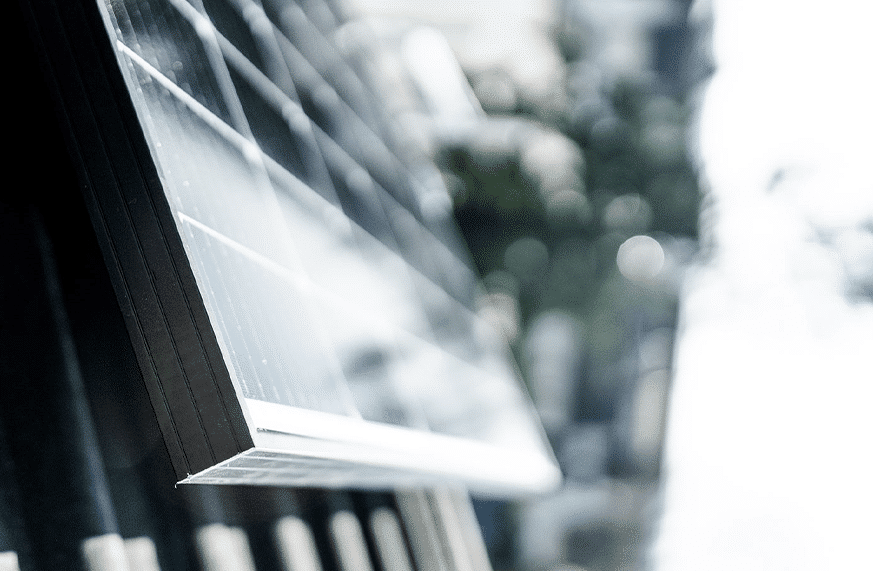 At FEBESOL we work with people for people and offer service at eye level.
We can do what the others only talk about.
Fully digitalized and with standardized processes to perfect the handling during installation in such a way that you feel like we just stopped by for coffee.
FEBESOL - THE FULL PV
POWER FROM THE REGION
1. INTERNATIONAL TEAM
We are proud of our international FEBESOL family. Meanwhile, 21 different nationalities are a part of the whole, whose country flags we present on our legendary flag wall.
2. EXPERIENCE
With over 3000 PV systems built, we have the know-how to have the right answer to any of your questions. After all, our motto is: "Those who do not yet have a photovoltaic system just have unanswered questions. We will be happy to help you clarify them."
3. AUTHENTICITY
From consulting to planning to implementation, you benefit from our decades of experience. Customer satisfaction is our top priority.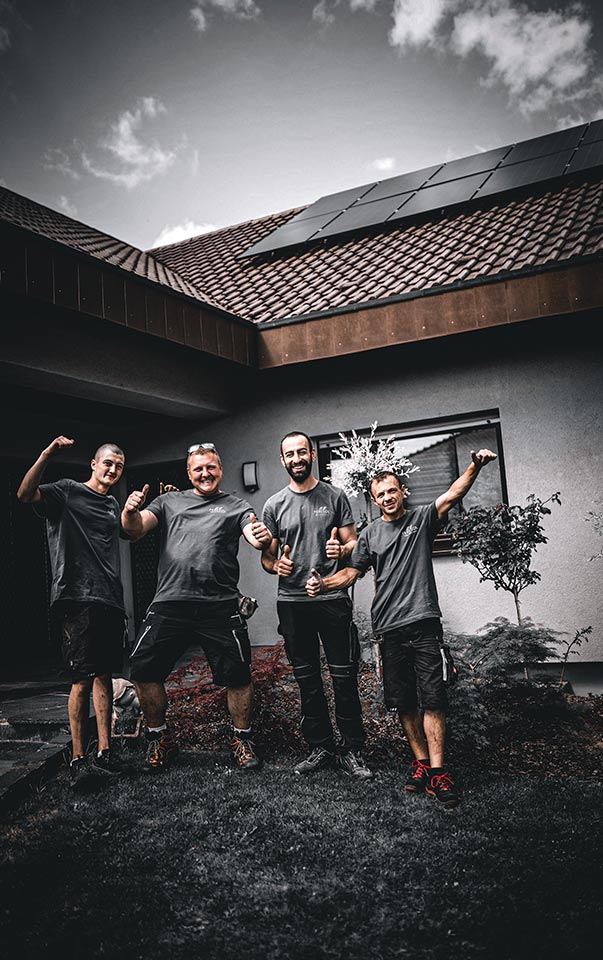 FEBESOL FAMILY - WILL ALSO
PART OF THE TEAM
Come join our team and help shape the energy revolution. With us, there is a lot to laugh about in addition to exciting tasks.
Follow us on Instagram. We are looking forward to meeting you.
FEBESOL - ALSO KNOWN FROM
THE MEDIA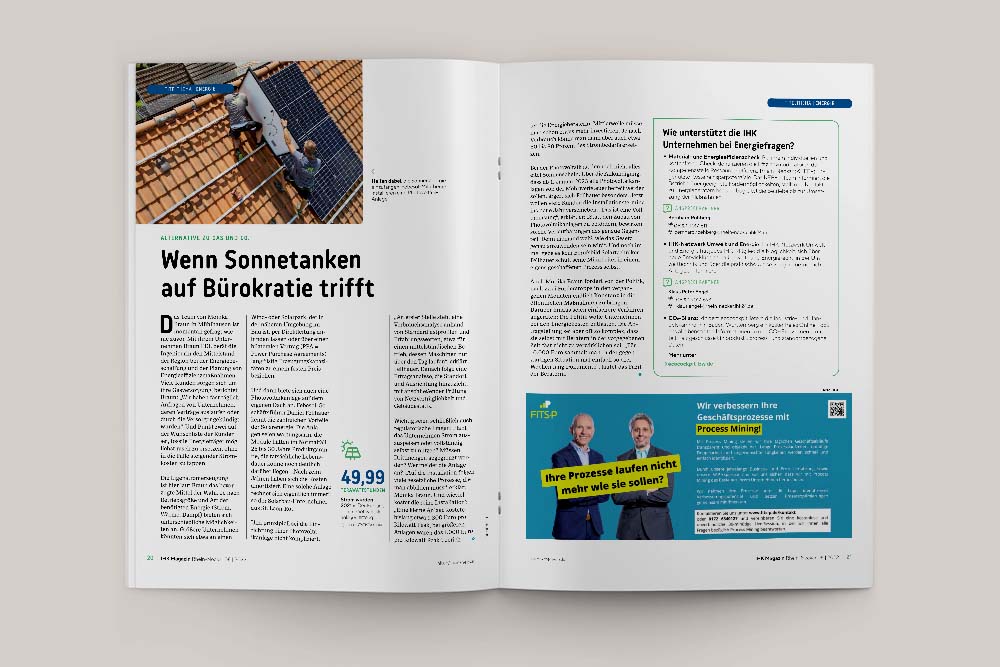 IHK MAGAZINE 08/22 | IHK RHEIN-NECKAR
Interview contribution by FEBESOL Managing Director Daniel Fellhauer on the benefits of solar energy and the procedure for installing a PV system. Published in the IHK magazine of August 2022.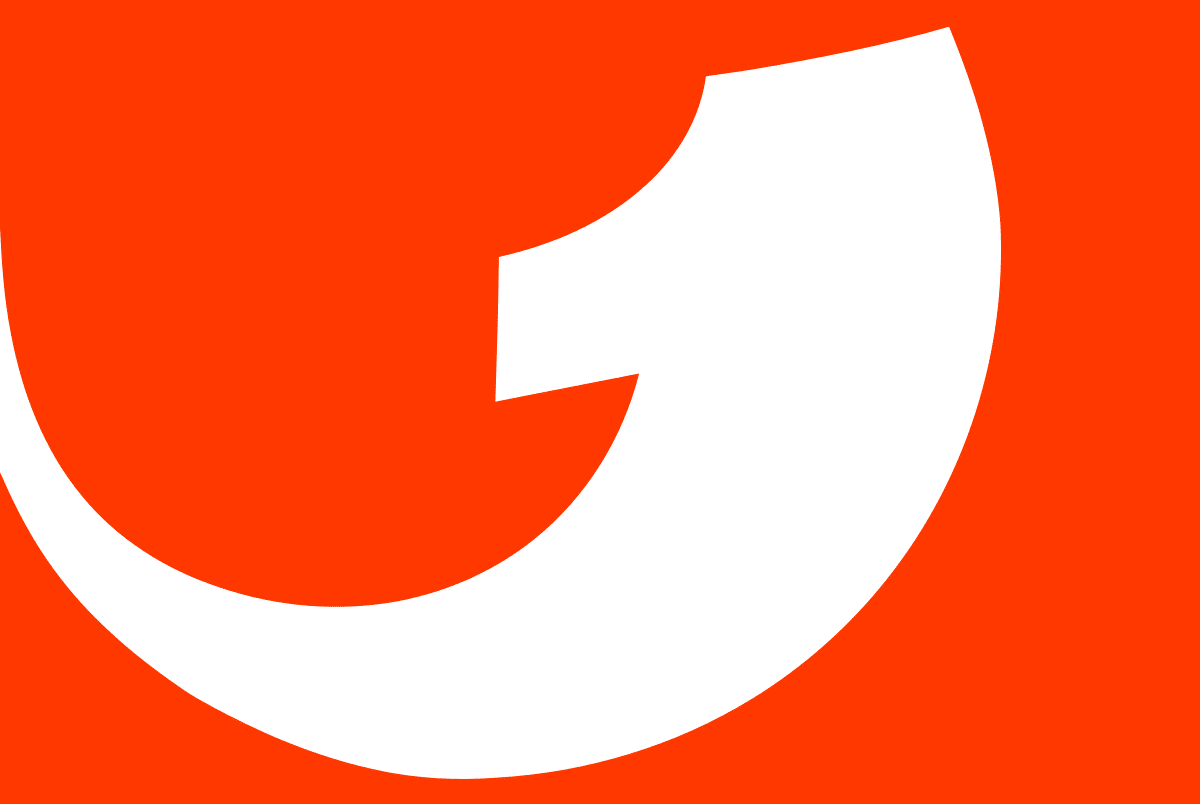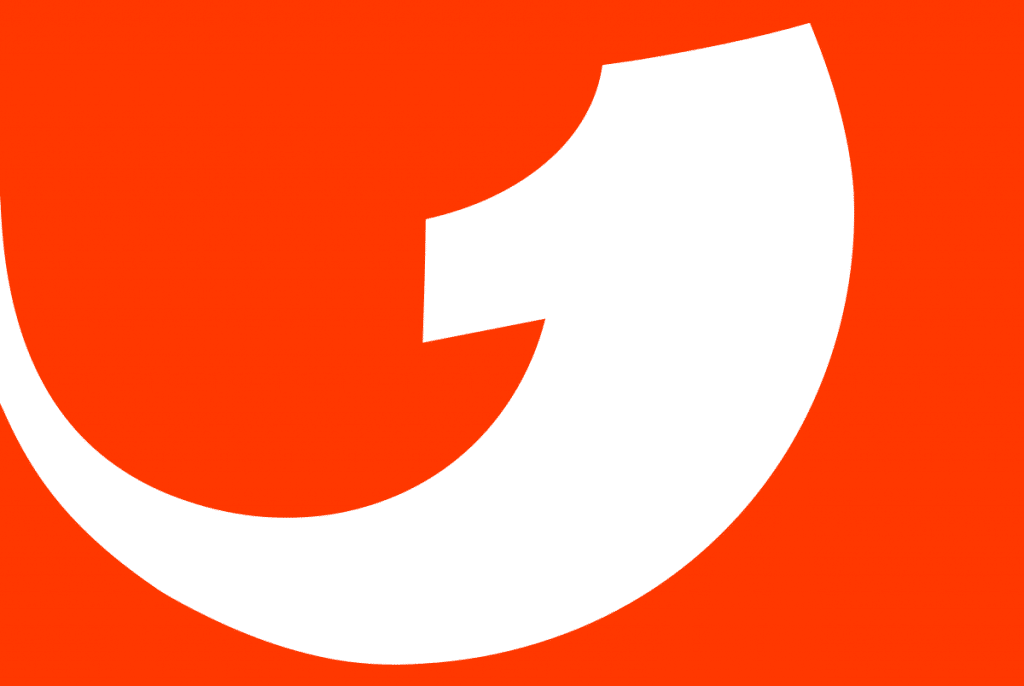 Watch the kabel1 report about us on "Achtung Kontrolle" – "Auf der Suche nach der fehlenden Spannung"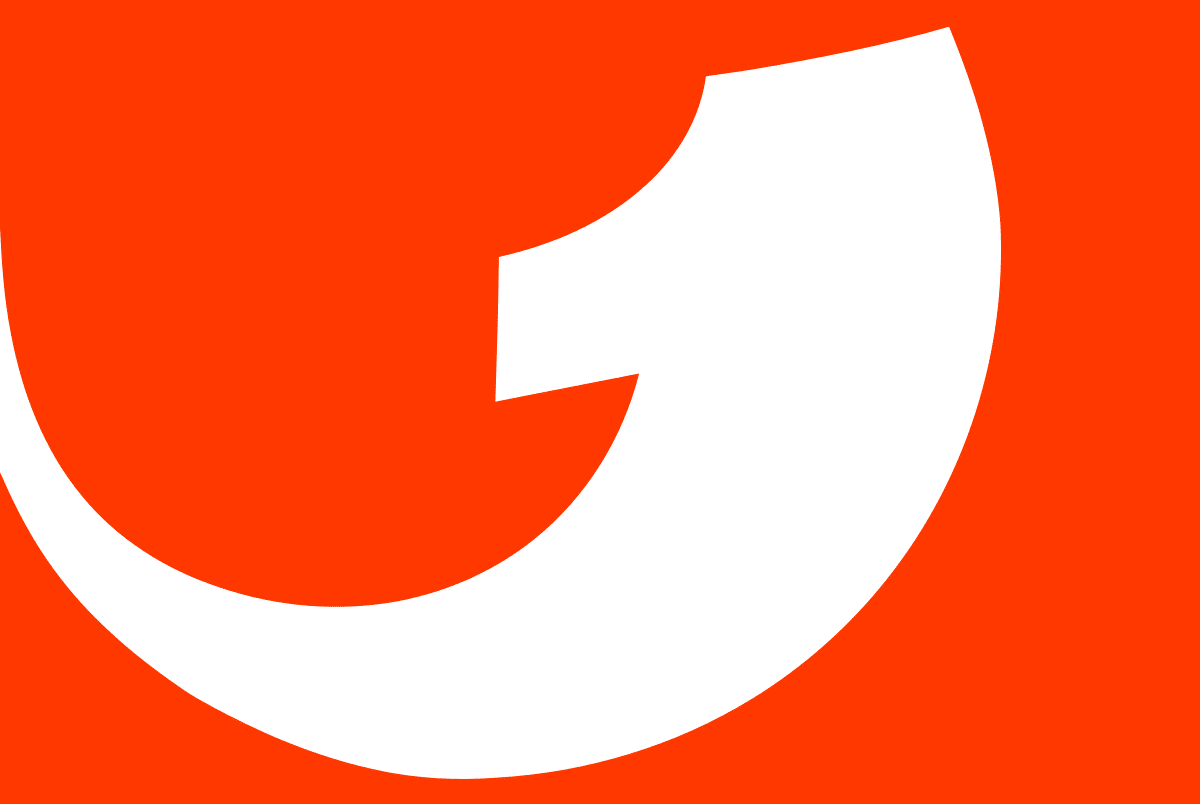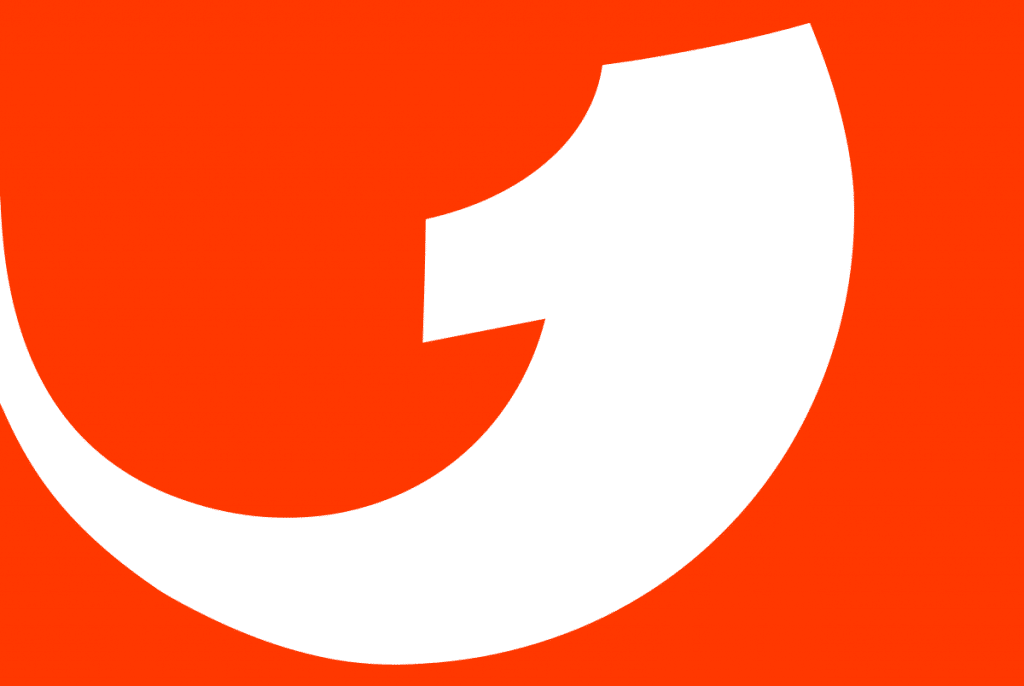 Watch the second kabel1 report about us on "Achtung Kontrolle" – "Wir kümmern uns drum".
Listen to the 80th podcast episode "Solar rooftop: the foot soldiers of the Energy Transition" featuring an interview with our CEO Thomas Kercher.
Listen to the 25th podcast episode "This is how digitization & securing skilled labor in the skilled trades works" with our founder & CEO Daniel Fellhauer.