BUY A SOLAR SYSTEM - CHEAPER THAN YOU THINK
Cut your electric bill in half with a custom PV system for your home. Easier than you think.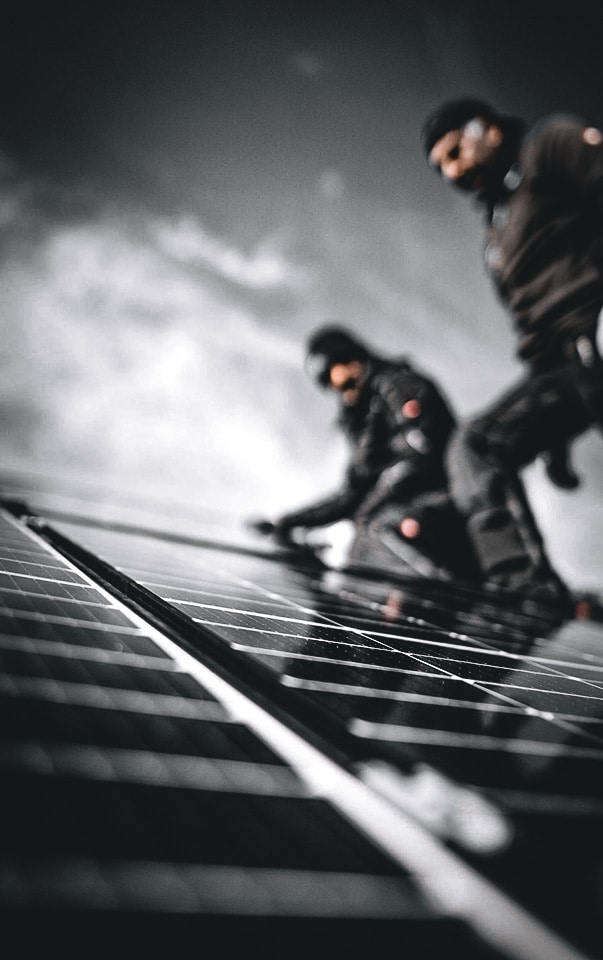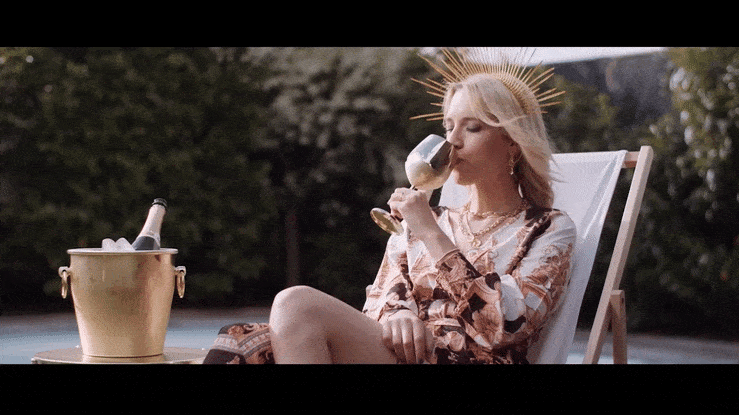 WELL, DO YOU ALSO WANT TO BECOME A SUN QUEEN?
USING SOLAR ENERGY THE RIGHT WAY - OUR SERVICES.
FEBESOL is your regional partner when it comes to solar energy. Our specialty are photovoltaic systems.
With us, you get all services around your new photovoltaic system from one source. We will advise you personally on your project and our experienced fitters will install your PV system on your roof in the highest quality possible. Afterwards we make sure that your photovoltaic system is maintained and protected, so that it will bring you many years of pleasure. The value retention of your photovoltaic system is especially important to us.

Regular maintenance and cleaning of your photovoltaic system not only increases your yield, but also maintains the value of your own solar power plant. Ecological cleaning is important to us and therefore we do not use chemicals. With our ultra-modern, TÜV-certified and mobile cleaning equipment, we can gently and effectively remove heavier or dried-on dirt from your solar module, increase its effectiveness and give your system a new shine.

FEBESOL as a professional solar company guarantees you a perfect execution of the photovoltaic system. Our experienced solar technicians are proficient in all installation types for photovoltaic systems and will provide you with the best mounting solution for your individual roof shape – whether flat or pitched. When installing your photovoltaic system, our installers will take special care to place your PV system on the roof in the best way to meet your fullest expectations in terms of both efficiency and appearance.

PHOTOVOLTAIC
Bird protection
When planning your photovoltaic system, think about protecting it from bird nesting. Thanks to our specially designed system, we can create permanent protection of your solar plant without destroying its aesthetics. With our system, the edge of the array is secured so that birds cannot nest. In doing so, we adhere to all of your manufacturer's specifications so that your warranty is not voided.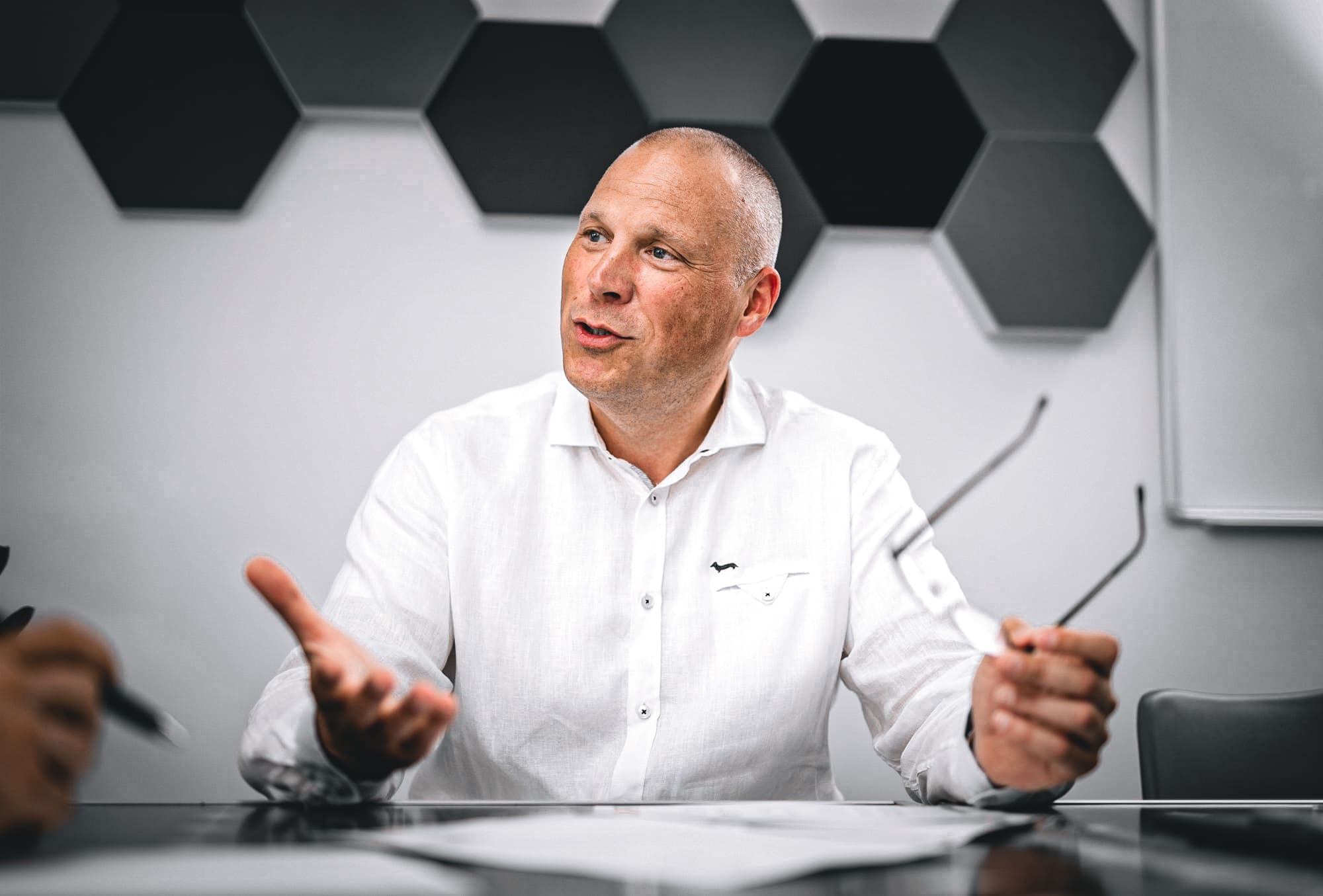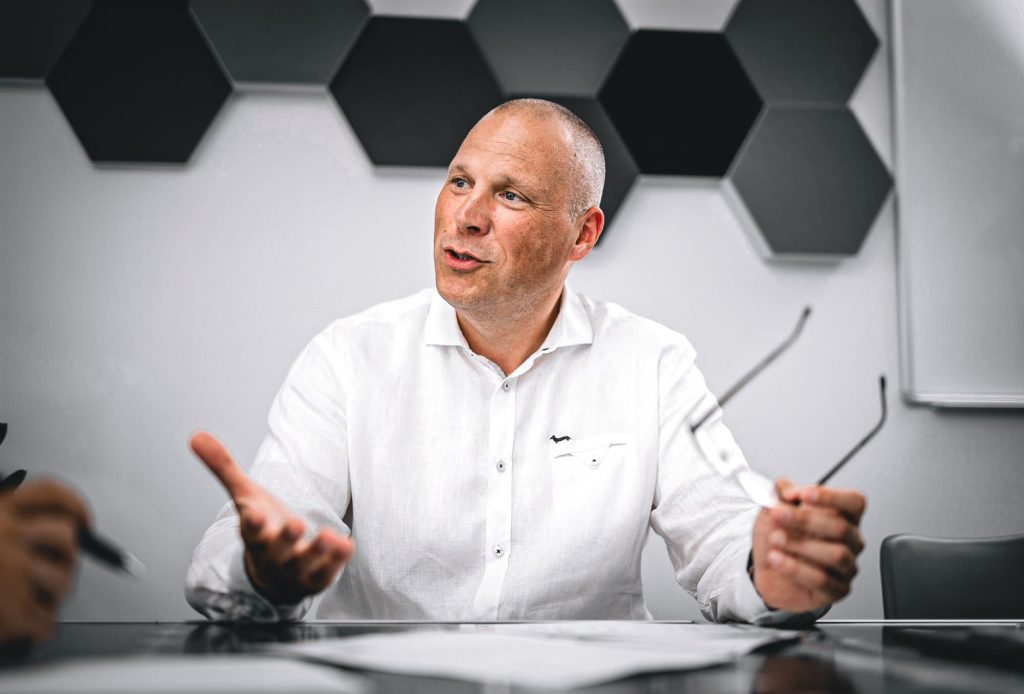 BECOME INDEPENDENT OF ELECTRICITY PRICE INCREASES
Hundreds of electricity providers are announcing hefty electricity price increases, and the forecast does not give any hope of the situation easing any time soon.
With your own solar system, you can become independent of electricity providers and save money at the same time! You want to know how to do that? Get free advice now from our experienced colleagues in the field of photovoltaics.
START ONLINE HOME ANALYSIS AND CALCULATE PROFITABILITY
Simply start the FEBESOL online homeowner analysis now. Based on the information you provide, we will create an economic efficiency calculation for you, as well as an individual offer for the best possible use of your roof area.

1. specify data
First we need some information about your property, electricity price and location.

2. Checking your data
We will check your data and prepare an individual offer + calculation of profitability.
3. Recommendation and personal consultation
You will receive a recommendation from us and can look forward to the first personal consultation.
THIS IS WHAT OUR
SATISFIED CUSTOMERS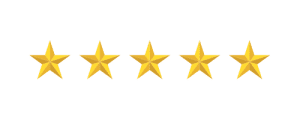 I could not have found a better company than FEBESOL GmbH & Co. KG for our photovoltaic system. From the consultation, assembly and the entire service everything TipTop.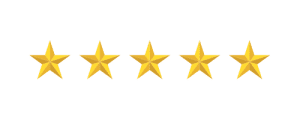 Very competent technical advice. Assembly of the photovoltaic system was fast and the instruction was outstanding. We would buy a system from FEBESOL again at any time .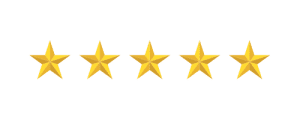 The company works neatly, quickly and on time. Everything as we have imagined. Dear team of FEBESOL GmbH & Co. KG a big thank you, thumbs up and keep it up.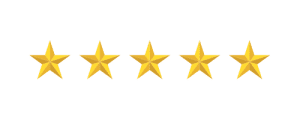 The employees of FEBESOL are very friendly and courteous, willingly explain details and work very cleanly. If we had known that, the order for the plant would have gone directly to FEBESOL.
Large warehouse
With our large PV warehouse, we offer our customers fast product delivery. We take precautions and are therefore independent of delivery delays. With us, you can realize your project quickly.

Efficient work
Contribute to climate change, use sustainable energy or save money and be independent. We offer homeowners turnkey solar systems that help them achieve their goal.

Everything from a single source
We deliver what others only talk about: With FEBESOL, they get a full service around your new solar system.
Individual consulting
Service and customer advice are our top priority. Our employees are excellently trained and regularly undergo further training in order to find the right solution for your personal concerns.

Many years of experience
With more than 3,000 solar systems already installed and 10 years of professional experience, FEBESOL is a solid partner in the St. Leon-Rot region when it comes to solar systems.

Highest quality
We attach great importance to an excellent installation and the best parts for your solar system. With our products, you can be sure that they will deliver what they promise: reliable power generation for decades.